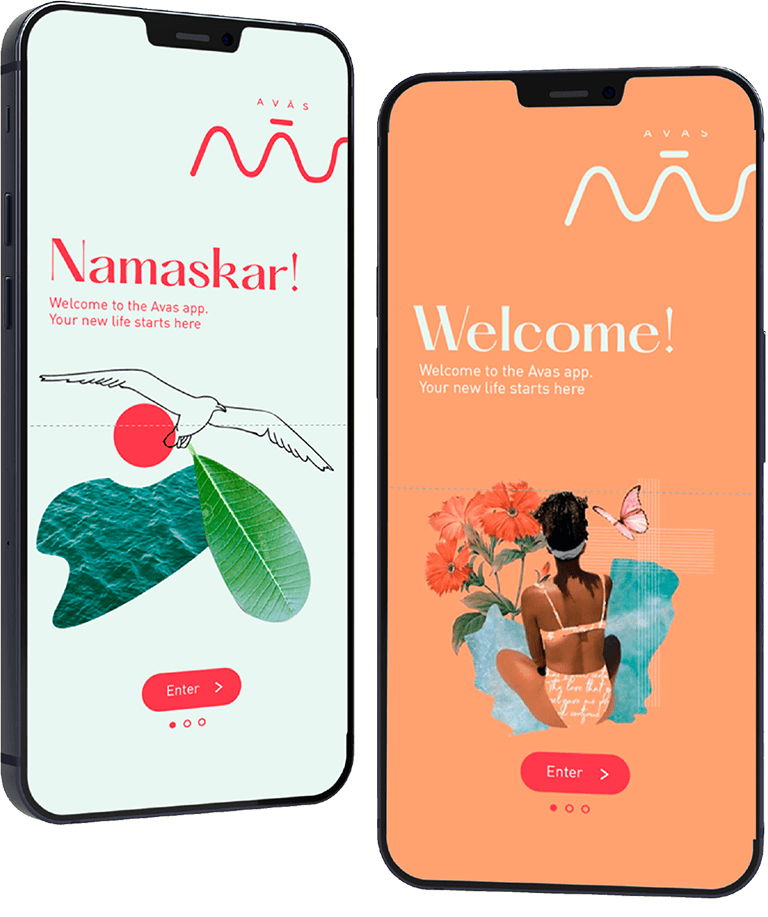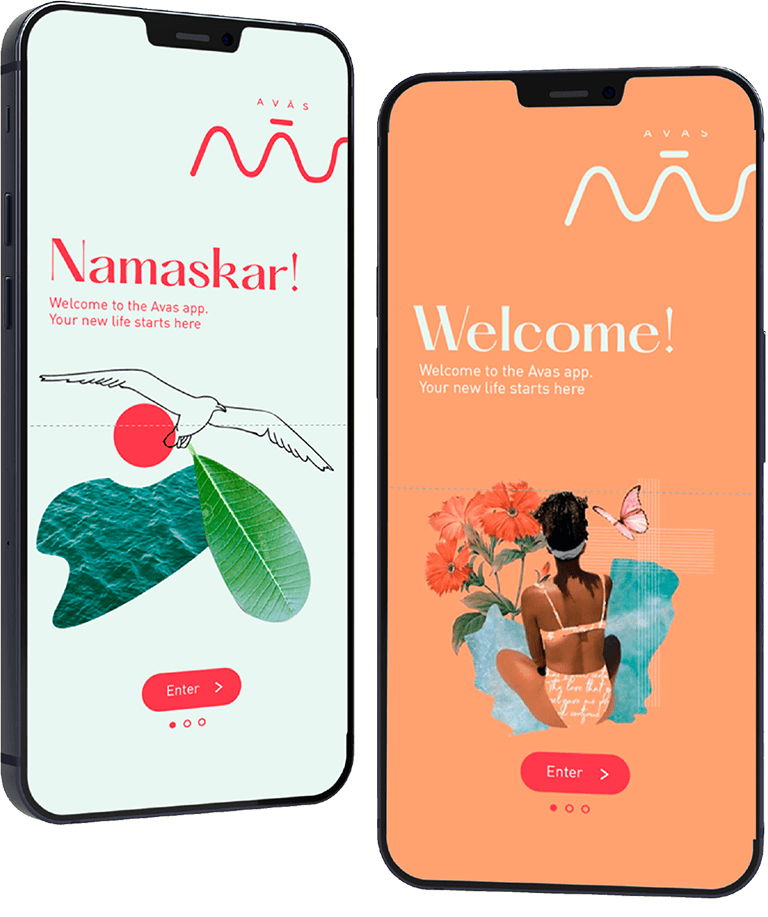 At Avās Wellness, technology is at our core. Our exclusive Avās App not only connects the community but also provides dynamic health and wellness insights by tracking biometrics and environmental data, curated content and wellness programs/events.
Each Avās Living villa owner and member gets access to the world's first Wellness Intelligence Network to help improve individual's health, well-being and performance in spaces where they live, work, play and sleep, all at their fingertips in the Avās App.
Launching soon, we also have specially curated merchandise which will be available on the Avās App ranging from nutritional supplements to athleisure wear. Part of the proceeds of this e-commerce business will be used to fund The Avās Foundation, which aims not to just give back to the community but in taking certain steps to sustain it. In sync with the Avās philosophy, we come full circle with this endeavour.
Fusing the world's most intuitive technologies, health advancements and increasing accountability with authentic, historically-respected and proven body therapies, Avās is a place where exploration of our inner selves is not only encouraged, but worn as a badge of honour.
Avās Mobile App Features:
Exclusive details on the Avās living villa project
Special benefits for homeowners
Exclusive Avās Club
Membership offers
Member only activities organised by the best in class facilitators
Access to best in class nutritionists, yoga and meditation gurus
Seamless health monitoring through wearables