"Sometimes you have to lose yourself to find yourself" she said gazing across the horizon.
The Avās Holistic Wellness Spa exists to reignite one's connection with their mind, body and spirit. A space where you can finally take a step back, in order to move forward. We merge Ayurvedic treatments with innovative, data-driven personalized wellness metrics to help you detoxify, de stress and let go.
Circadian Health is a concept we strongly believe in and it is an invisible force throughout Avās. The spa uses indoor/outdoor spaces to evoke and embrace the body and mind into subconscious states, fueling the Avās pursuit of inner calm.
When was the last time, the stillness surrounding, you felt effortless? Where you got lost in that moment where the sky meets the sea? Where every new day felt like a breath of fresh air? It's a feeling we rarely recognise anymore. It's where finding yourself is just the beginning.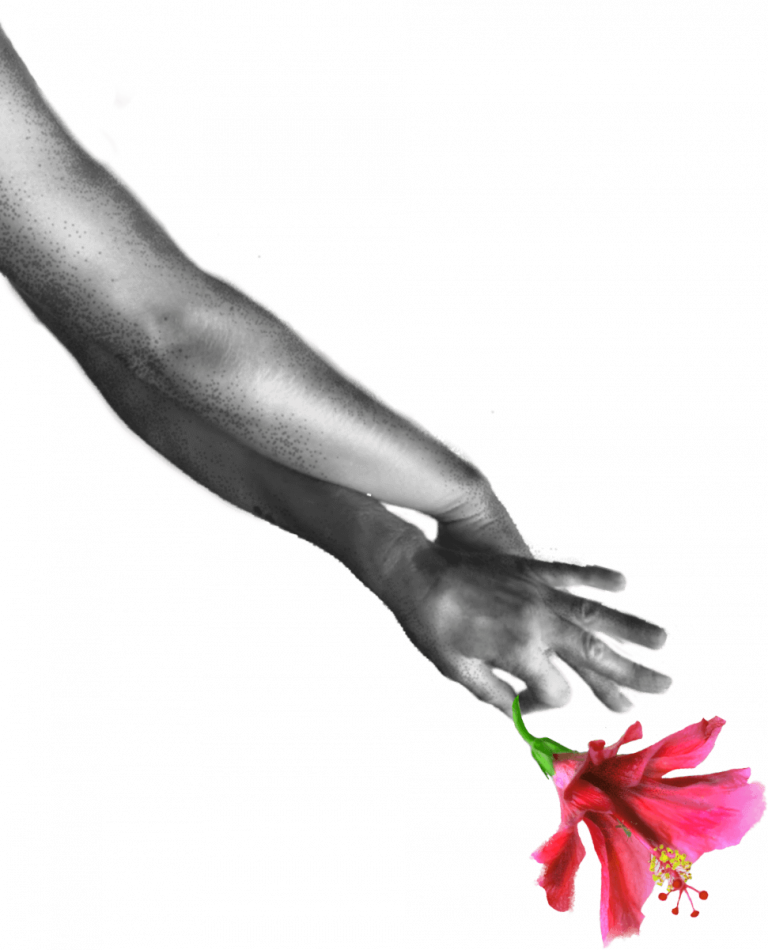 Avās Insider and Prive Member
To the Avās insider and prive membership holders, the Spa is truly an extension of their home. They allow themselves to feel vulnerable, dropping any facades and truly absorbing the space around them. They alone hold the keys to access Prime Members only areas, special treatment rooms, including the 'Room of Wonderment' and many other exclusive benefits. Avās is their sanctuary: a trusted place they rely on, and connect to as soon as they arrive.
The Avās Explorer is warmly welcomed to experience the wonders we've created for our Prime Members. They can enjoy many of the Prime Member perks including personalized spa experiences, access to the pool, state of the art gym and wet areas. They are also encouraged to spend the day, kick back, turn off and enjoy the Avas way of life whether it's for a freshly pressed juice, a meal or a martini!
...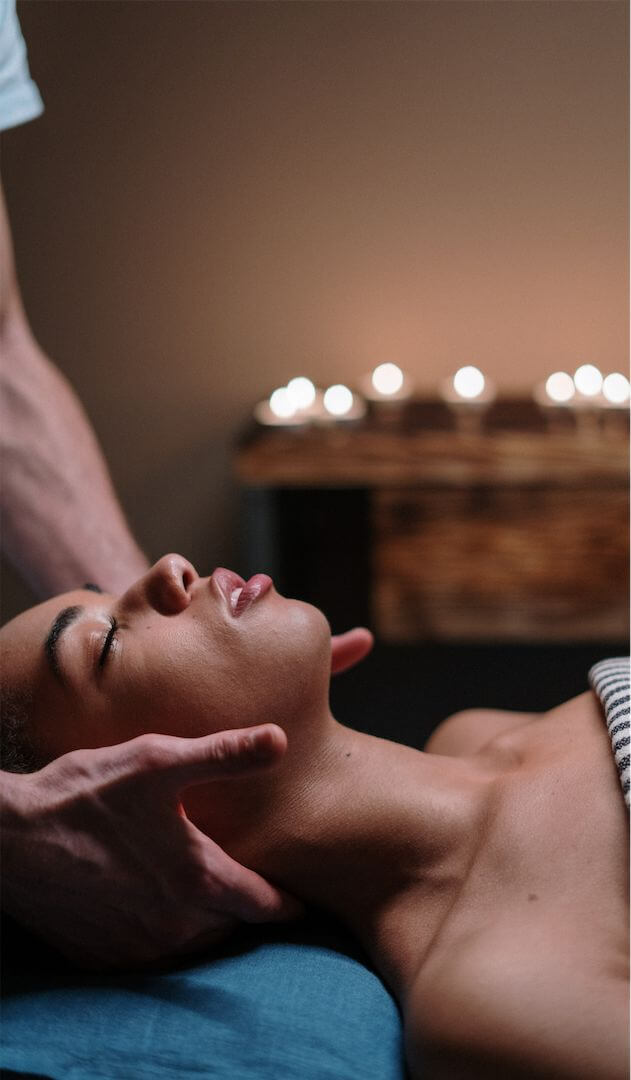 Sleep Support Therapy
This clinical therapy is based on ancient practices to assist sleep concerns and insomnia, and restore balance. The mini Nasya (nasal oil application) relieves physical, mental and emotional stress, before the powerful Ayurvedic technique Shirodhara activates the pineal gland to aid in the secretion of the sleep hormone melatonin.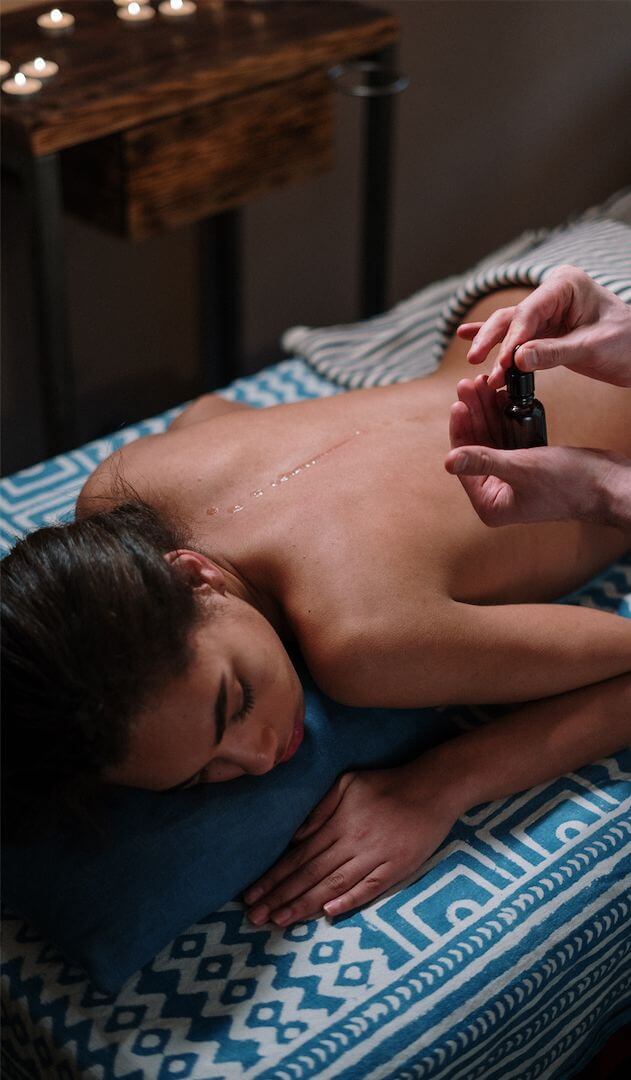 The Urban Recovery
Rejuvenate with modern holistic techniques to overcome an array of skin and body ailments, and elevate physical, mental, and emotional wellbeing. The Vichy shower at the end stimulates circulation.
The Luxe Coco Ritual with hot Stones
A seriously indulgent and skin soothing treat for a tired body. A gorgeous, gritty coconut scrub strips away impurities to bring back your sparkle, before a warm scented coconut oil massage with hot stone therapy melts away tension to rejuvenate and nourish the skin.
Destress Podi Program
This signature journey starts with an aromatic foot soak followed by Podikhizhi (Podi), a remarkable therapy performed with dried herb powders wrapped in muslin bolus bags, dipped in warm oil and applied over the entire body to target water retention, sports injuries, muscular and nerve pain, soft tissue inflammation and joint problems. It concludes with a tension-relieving Blissful Marma Massage using active aromatic blends.
Health and Fitness
Our experienced team of therapists, naturopaths and personal trainers can tailor make a programme best suited to your goals and lifestyle.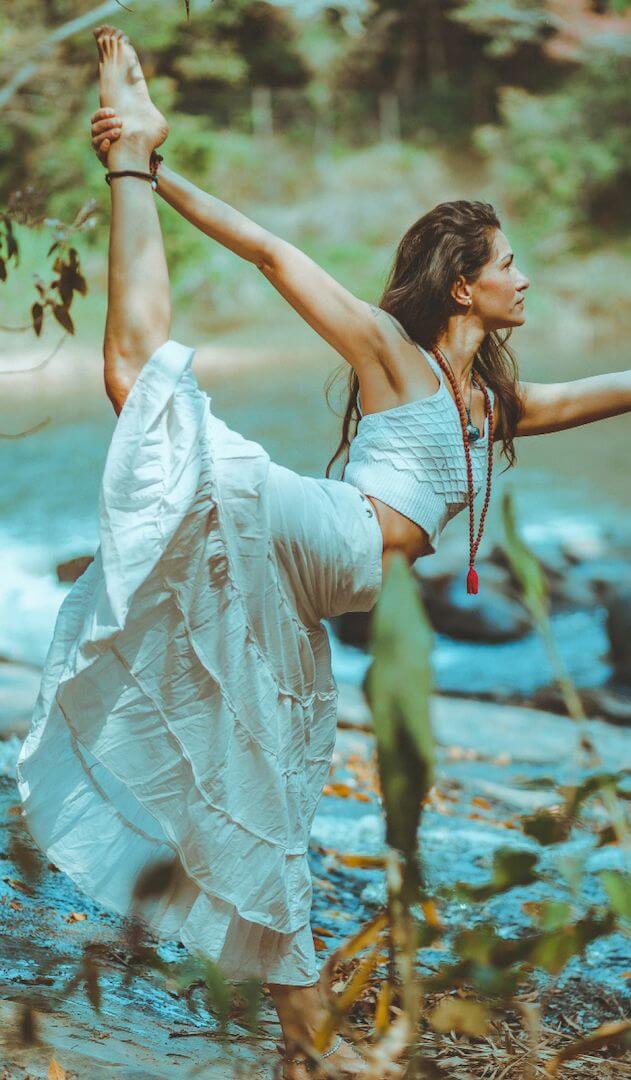 Optimal Weight
To achieve weight reduction through a healthy, progressive and balanced program, under strict medical supervision, supported by a team of nutrition experts and a program of physical exercise. The aim is to maintain and continue the regime on returning home too, using the healthy techniques and lifestyle habits acquired.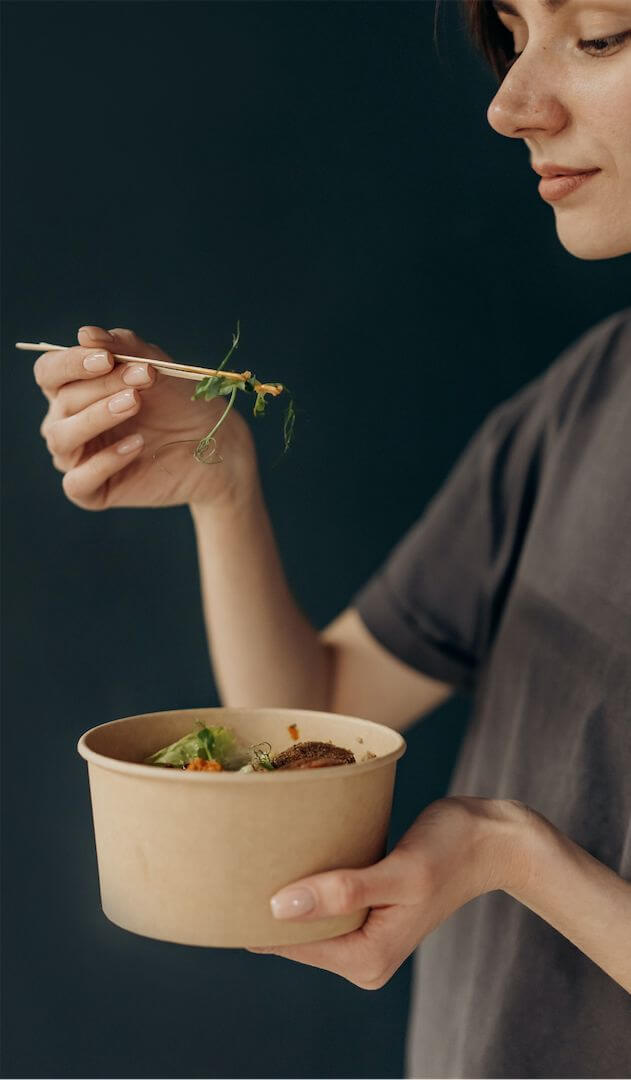 Nutrient Health
Avās Nutrition is a nutritious, natural, energetic, and balanced diet based on millenary values, tailored to modern life with a dynamic, pragmatic, and enticing approach that respects what nature has to offer at all times of the year and in all places while personalizing it to fulfill the needs of each individual.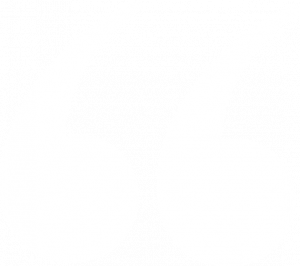 "People will forget what you said, people will forget what you did,
People will never forget how you made them feel."